Engineered Class,
Heavy Duty
Conveyor Chain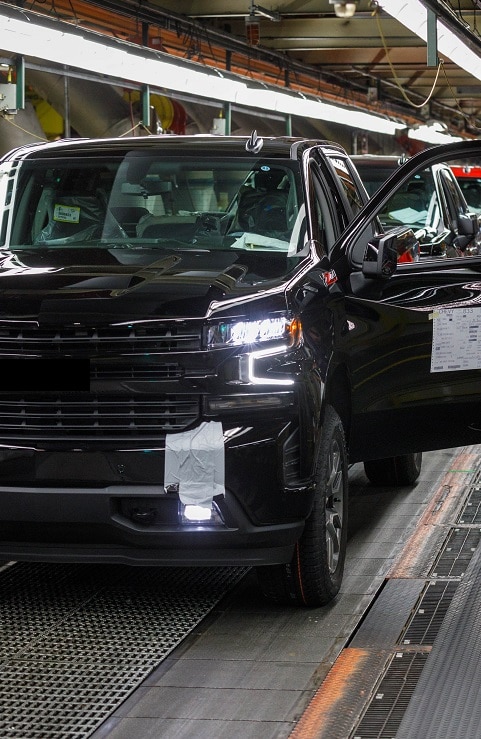 Production Industries, a subsidiary of Frost Inc., has been manufacturing engineered class, heavy-duty conveyor chains since 1952. For both standard and custom applications, our chains are meticulously built by skilled workers using high-quality, durable materials to achieve a smooth running, long lasting conveyor. the strength and longevity of our products have caused us to become the preferred Engineered Class Chain provider in the following industries:
Automotive
Paper Mill
Recycling
Food Processing
Forestry
Mining
Municipalities / Wastewater Treatment
Refineries

Chain Expert
Customers can expect to receive unmatched service from our Engineering and Sales group. Regardless of your project's size, our team will work with you to recommend the most effective chain solutions for your operation and budget.

Chains & Parts
We manufacture standard and custom Engineered Conveyor Chains and Parts that will thrive in your application's harsh operating environment. Our reliable products can be found in numerous operations throughout the world.
Get Started
Discuss your project with our experienced Sales and Engineering staff.