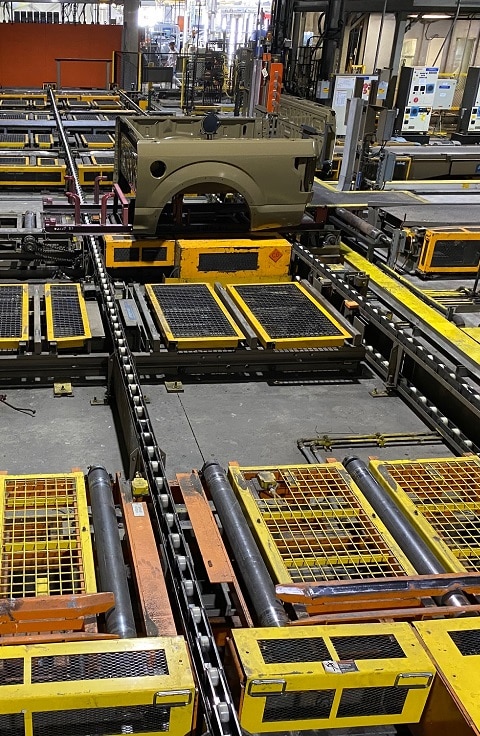 Production Industries is a full service design, engineering and manufacturing company. We excel at producing Heavy-Duty, Engineered Class Chain to be utilized in Automotive, Paper Mill, General Manufacturing, Recycling, Mining and other industries that demand robust chain solutions. All Production Industries' manufacturing is done in Traverse City, Michigan.
Having been in existence since 1952, Production Industries has a rich heritage in engineering design and manufacturing capability for the benefit of its customers. Production Industries became part of the Frost family of conveyor companies in 2004 and since then, it has enjoyed the strong backing of a larger, family owned corporation that encourages innovation, growth and investment for the long haul.
Our Sales Team
Learn more about the Production Industries team by clicking on the buttons below.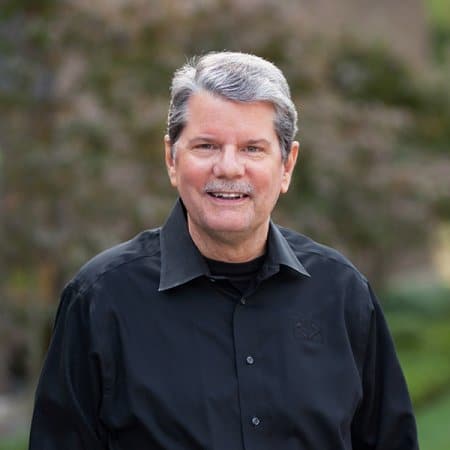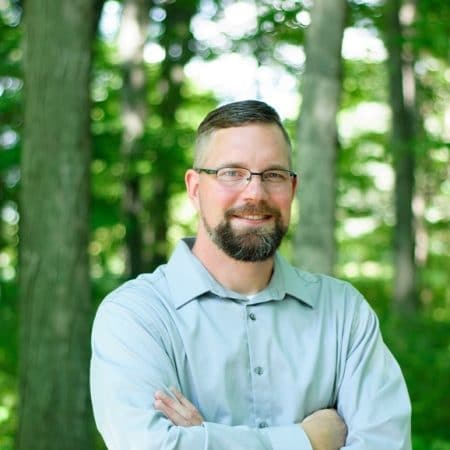 Todd Frazee
Operations Manager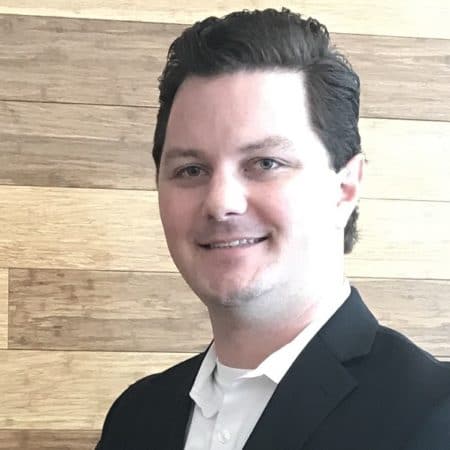 Michael Fisher
Sales Account Manager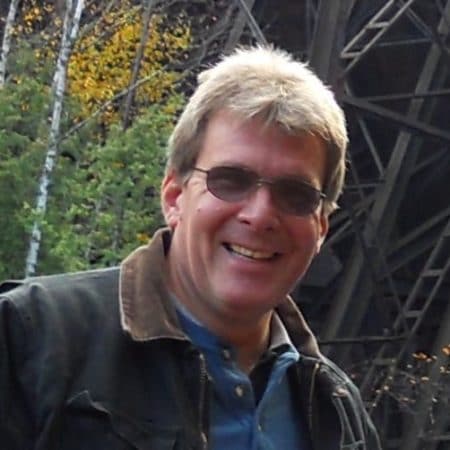 Jay DeYoung
Sales Engineer
Get Started
DISCUSS YOUR PROJECT WITH OUR EXPERIENCED SALES AND ENGINEERING STAFF.